Radio
Cautery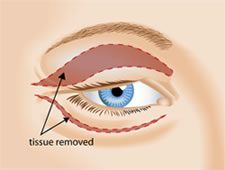 Radio freqeuency ablation is a versatile dermatosurgical procedure used for surgical management of skin lesions by using various forms of alternating current at an ultra high frequency. The major modalities in radiofrequency are electrosection, electrocoagulation, electrodessication and fulguration.
RF is used for
Warts
Skin Tags
Keloids
Mole removal
Unwanted hair removal
It is a safe, simple procedure with no or minimal side effects.